Here's a few marketing tools and resources I personally use and recommend.
My Lead System Pro– My Lead System Pro is the exclusive "out of the box" marketing system that you can use starting today to build a successful MLM business.
With customizable lead capture pages, built in sales funnels, and a great affiliate program,
My Lead System Pro is your V.I.P. ticket to some of the worlds top producers!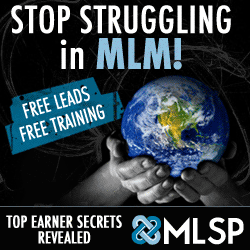 Magnetic Sponsoring- Without a doubt, Magnetic Sponsoring's creator Mike Dillard is the "grandfather" of attraction marketing!
In his course, Mike reveals the foundations of building an MLM business by being "magnetic" towards your true MLM target market. (hint…it's NOT your friends and family!)
Plus as an affiliate, you can earn commissions by promoting Mike's products!
Ka-Ching!$$
Aweber- A must have for running a successful business online. With Aweber, you can stay in contact with your leads by following up with them automatically. You can send newsletters, broadcasts, and create attractive web-forms to capture your leads information.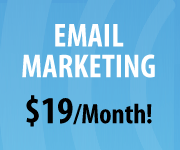 Monte Eggers is an online/network marketer, who specializes in blogging, Facebook, and YouTube lead generation.

He loves helping other internet marketers reach their goals by offering them valuable information about SEO, video, and other social media marketing strategies, that they can use to help build their business online.

In his spare time, Monte is a busy father raising 3 girls and 1 boy, with his wife of 16 years. He also drums for his church worship band, and enjoys fishing and hunting in western Wisconsin.

Latest posts by Monte Eggers (see all)